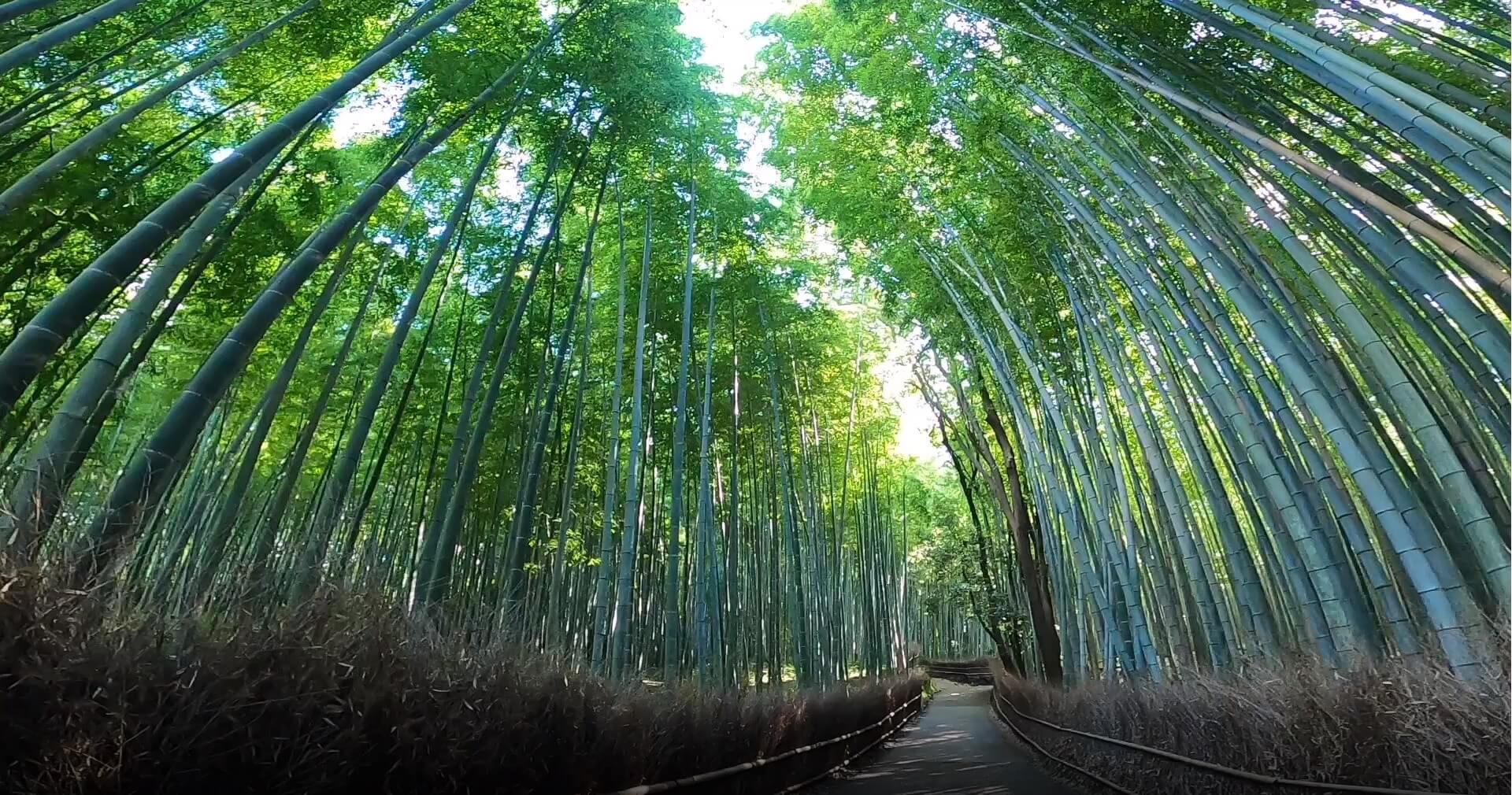 Mystery Walk – Kyoto's Folklore and Ghost
132
132 people viewed this event.
In the eastern mountainous area in Kyoto, there is a place called Toribeno, where a certain funeral practice used to be conducted, and a narrow street down the mountain is believed to be a place to connect the land of the dead with our living world. Your guide will tell you such hidden scary stories in August when the dead are believed to be returning to their former homes.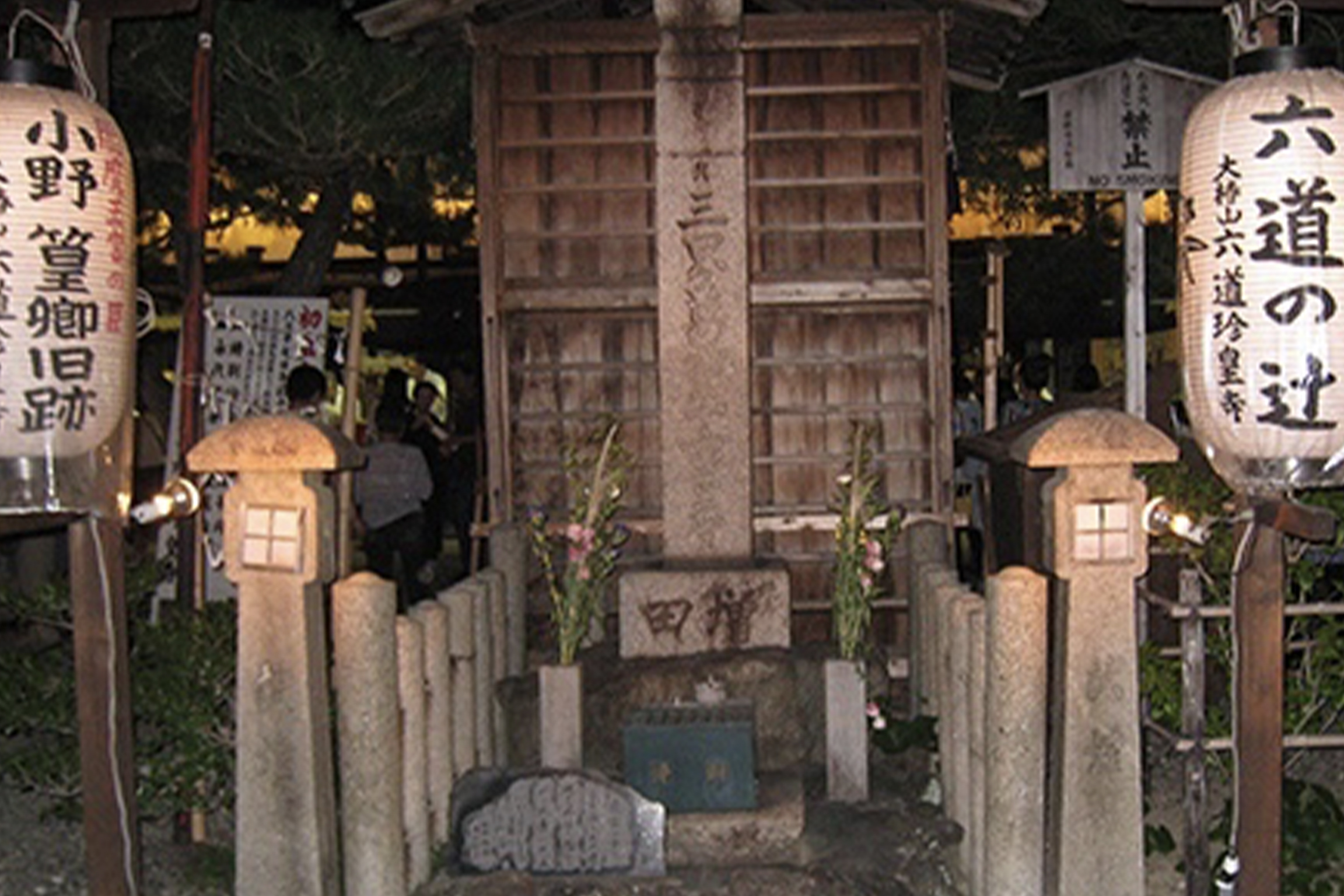 Highlights
August is the month when Japanese people hold the bon or obon ritual to welcome the deceased souls of ancestors which are believed to return to household altars. By taking advantage of the  obon season, we conduct the tour focusing on local places where Kyoto's religious and ancient folklore beliefs are still alive. The highlight of the tour is to visit the area leading up to the mountainous site, Toribeno, where occurred the ancient funeral practice of leaving human corpses  placed on the mountain as they were. Taking part in such a frankly somewhat scary tour, you can come to appreciate the Japanese view of life and death, which is represented in the concept of reincarnation.
Details
Date
August 7th, 14th, 21st, 28th
Time
Tour: 15:00-16:40 (Reception:14:50)
Fee
2,000 yen with prior reservation and payment
Free for 12 years old and younger when accompanied by adult
Meeting location
14:50At No.5 exit of Kiyomizu Gojo Station – Keihan Railway
Remarks
No insurance for accidents or injury during the tour
14:50At No.5 exit of Kiyomizu Gojo Station – Keihan Railway
Other tours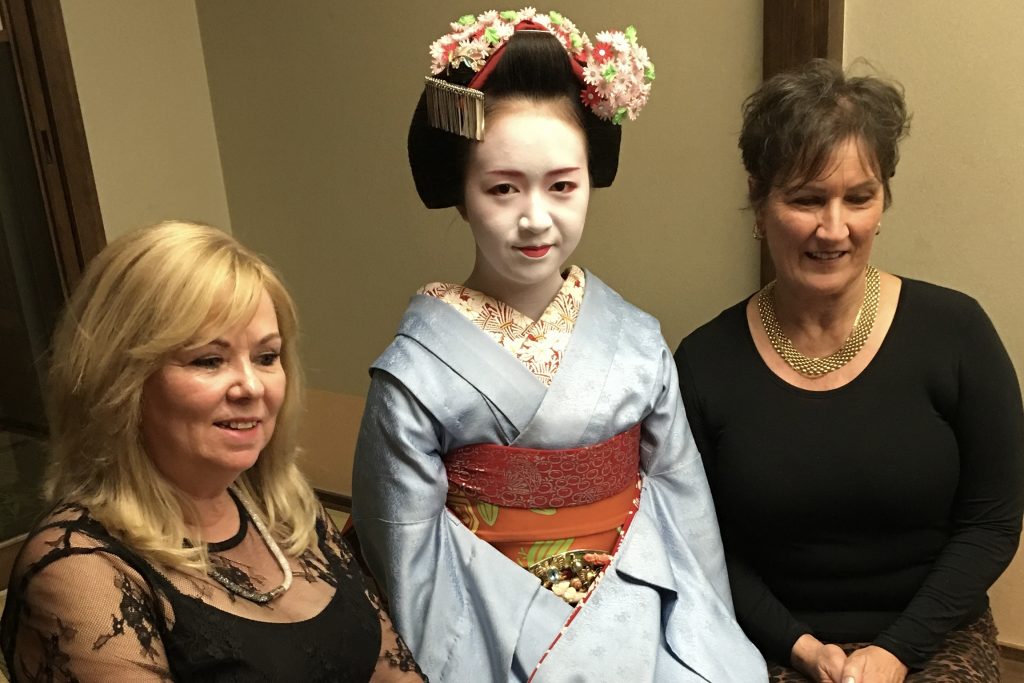 Half Kaiseki Dinner course with one Maiko at Japanese restaurant with partition: The minimum, yet still truly private and authentic, dinner arrangemen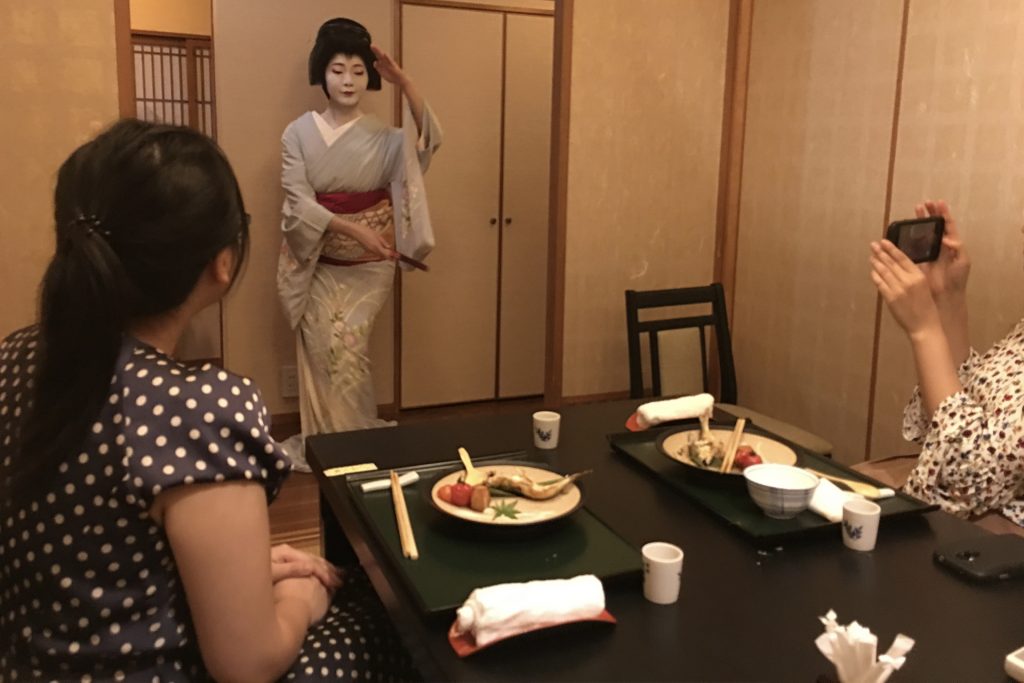 Full Kaiseki Dinner course with one Maiko at Japanese restaurant's private room: Private and authentic, dinner arrangement with a privately arranged m